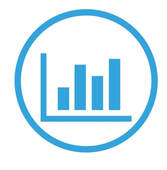 What we do
We are providing a full management service package in the e-hailing industry (UBER and BOLT). This means basically that we bringing a client, his/her vehicle, the e-hailing service providers and the drivers together and manage the entire process. This can be a lengthy and challenging procedure which is smoothened out with our experience and knowledge of the industry requirements.
The services we are offering enable the clients to generate an interesting passive income stream and he/she can focus on their actual jobs and business interests.
​
We strive to provide our clients with a smooth all-encompassing experience in a challenging business environment and minimize the risks of the industry.
Kindly please email us on
info@abt.co.za
if you want to find out more!